Dec 17, 2019
Website Renewal/Master of Public Management and Administration (MPMA) Course
Keyword:INFORMATION
OBJECTIVE.
We are pleased to announce that the official website of Master of Public Management and Administration (MPMA) Course, Graduate School of Business is renewed.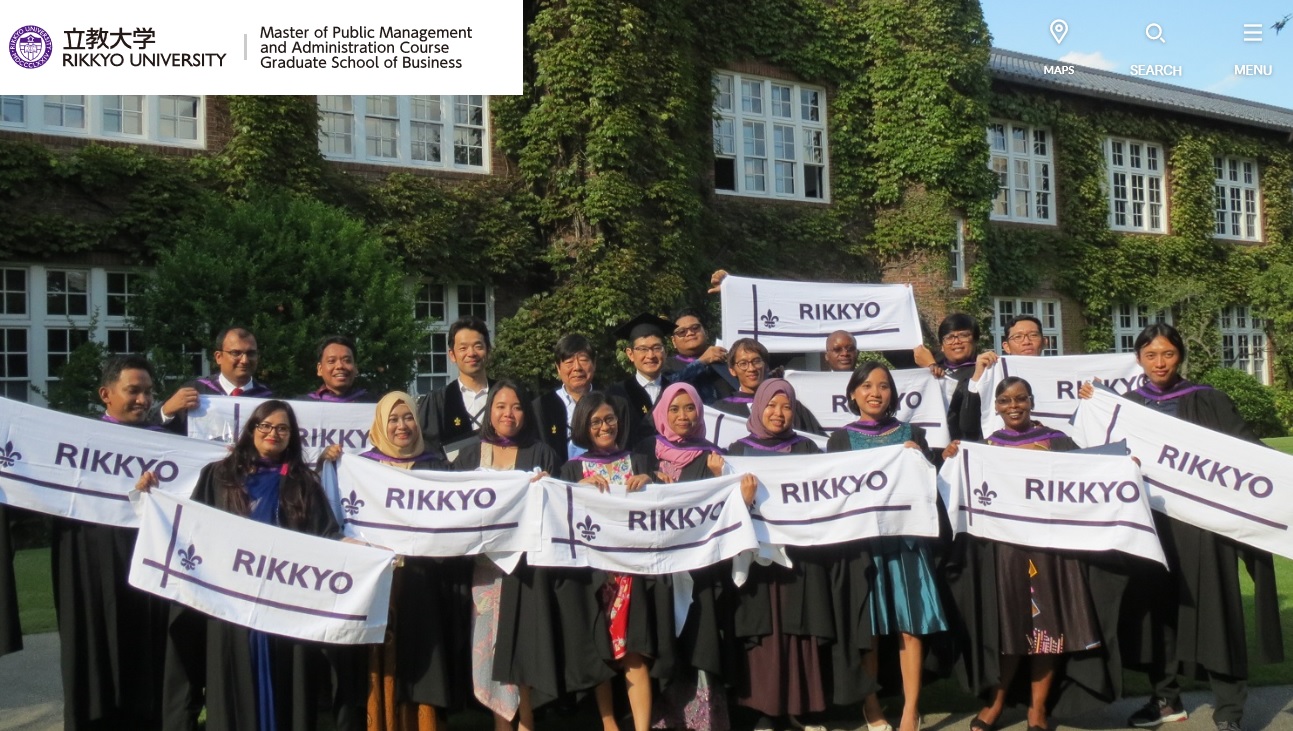 MPMA Course offers all courses conducted in English, and the thesis submission is one of mandatory requirement for completing Master's degree.

The admission information for Fall Semester in 2020 has also been released, so please kindly visit our website and make sure you have checked and understood the entry requirements.

We hope all those who are interested in Rikkyo University enjoy our new website.
Master of Public Management and Administration (MPMA) Course