Oct 05, 2018
Japanese, Taiwanese and Thai quality assurance agencies in higher education visit Rikkyo University
Keyword:INFORMATION
OBJECTIVE.
Japanese, Taiwanese and Thai quality assurance agencies in higher education visit Rikkyo University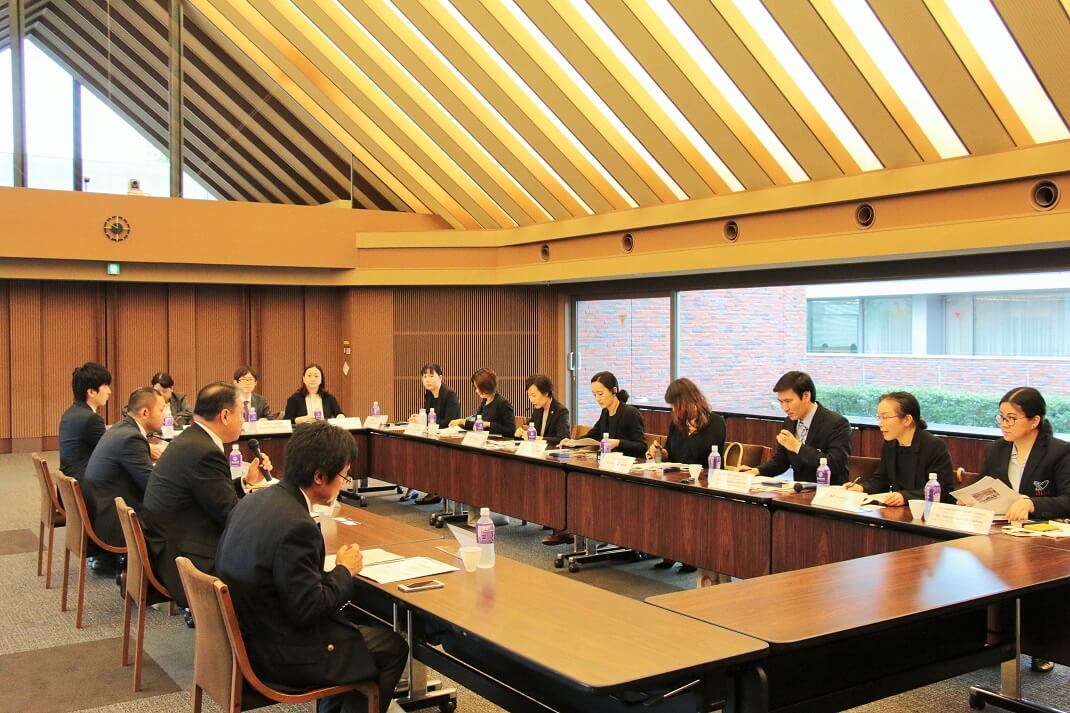 Officials of quality assurance agencies in higher education from Japan, Taiwan and Thailand toured Rikkyo University on June 15, 2018, as part of a joint employee training program run by the three institutions.

The three agencies are the Japan University Accreditation Association, which Rikkyo has selected to conduct quality assessments; the Taiwan Assessment and Evaluation Association; and Thailand's Office for National Education Standards and Quality Assessment.

Masamichi Nozawa, Rikkyo University vice president in charge of managing education and learning, greeted the visitors and explained about the university, its tie-up agreements with Thai and Taiwanese universities, and the university's own quality assessment and evaluation activities. His presentation was followed by a question-and-answer session, during which participants exchanged information about each country and region's evaluation system.

The visitors then toured and took photos of the university's Ikebukuro Campus, including a prayer room and a library, and mingled with Taiwanese and Thai students at the Global Lounge.

After the tour, the visitors were received at a luncheon at Reifsnider House on the campus, where they chatted in an amicable atmosphere.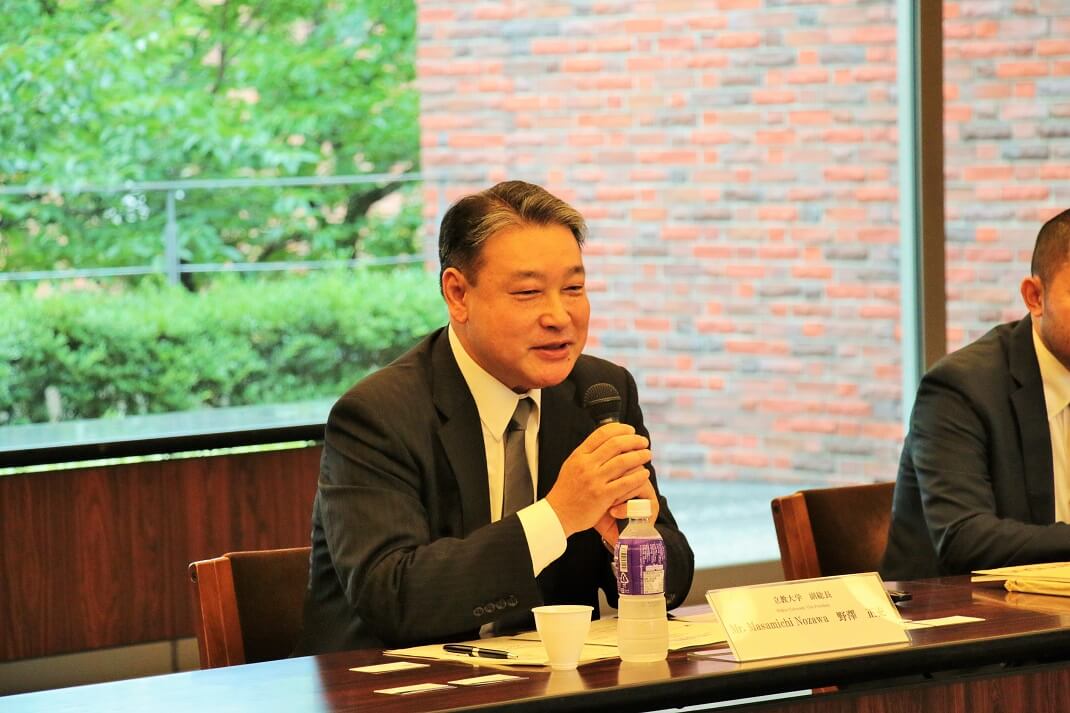 Rikkyo University Vice President Masamichi Nozawa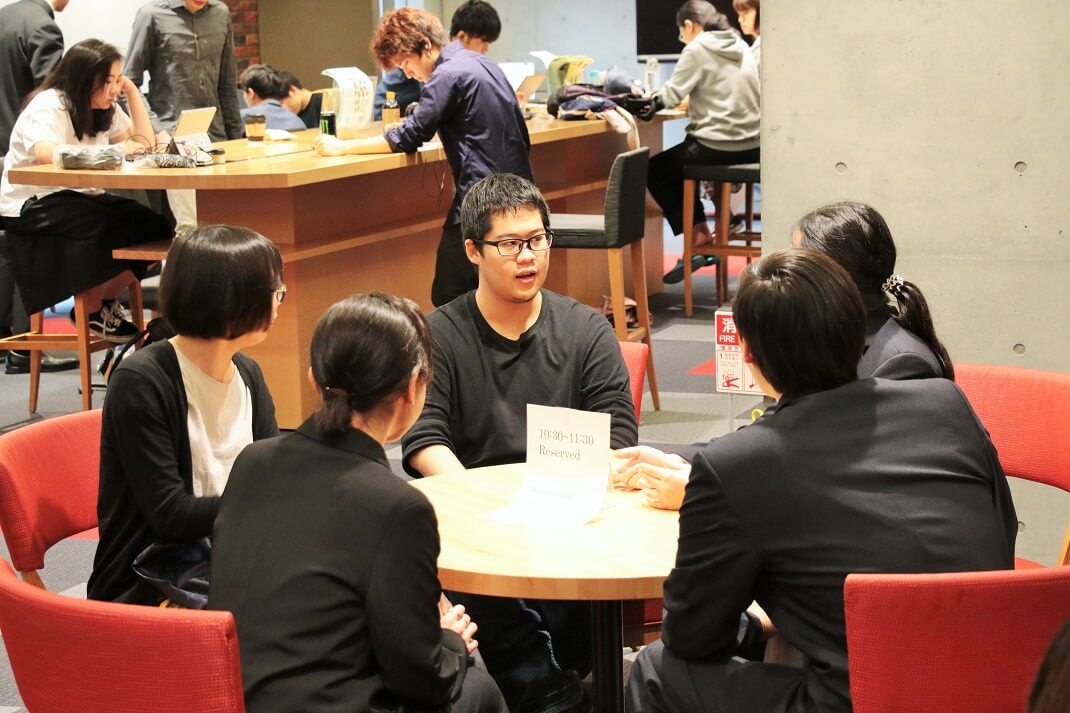 Visitors from quality assurance agencies in higher education talk to students from Thailand. The visitors tour a library.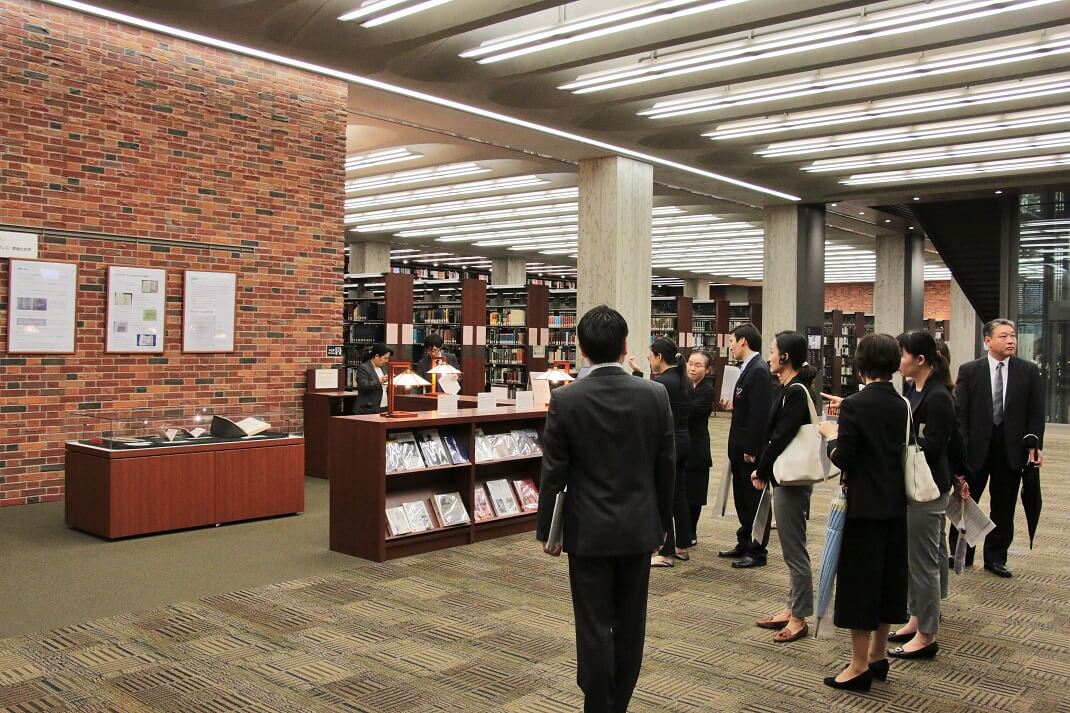 The visitors tour a library.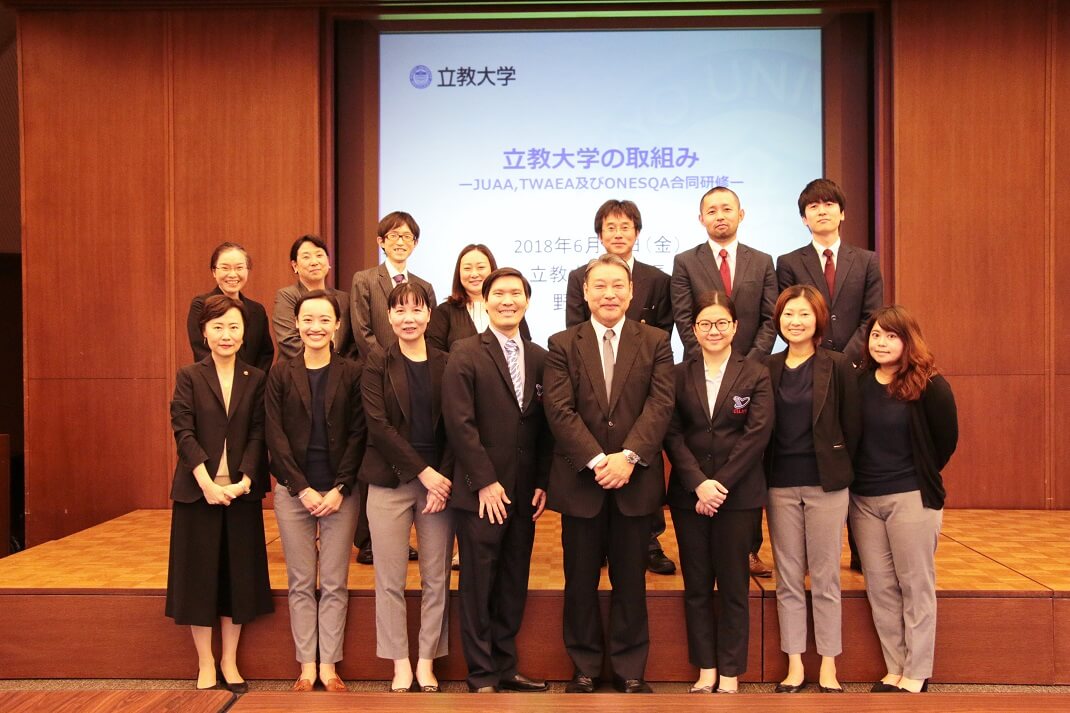 The delegation from the three agencies and officials from the President's Office pose for a photograph.