Work in various countries provides opportunity to expand personal views
Hisashi Izumi of the U.N. Development Programme Papua New Guinea Office
Mar 01, 2017
OVERVIEW
Obtaining a master's degree in Development Management, London School of Economics, and a bachelor's degree from Rikkyo University, Hisashi Izumi worked at the Embassy of Japan in Ethiopia before joining the U.N. Development Programme (UNDP). He is currently posted in Papua New Guinea.
What do you like about your current job?
Working at the U.N. offers the chance to be dispatched to any country in the world. This gives me an opportunity to widen my scope of views and grow as a human being, as I can have chances to touch on value sets different from mine.

We are not working for the interests of just one company or one country, but for overall global issues such as international peace and stability and poverty reduction. I find myself very happy in this job and my pride and commitment motivates me to live positively and move forward in hardships or difficult situations.
what talent is needed to work for international organizations?
In working at an international organization, I think the most exciting and challenging element is to work on the front lines in developing countries. But, things often don't go as planned in such countries, because of problems in the living environment and security issues.

Adding to the challenge, the common unspoken agreement prevalent in Japanese culture is not present in every country. When faced with difficulties, you need to have a positive and optimistic attitude in your work.
What message do you have for people who want to work for international organizations?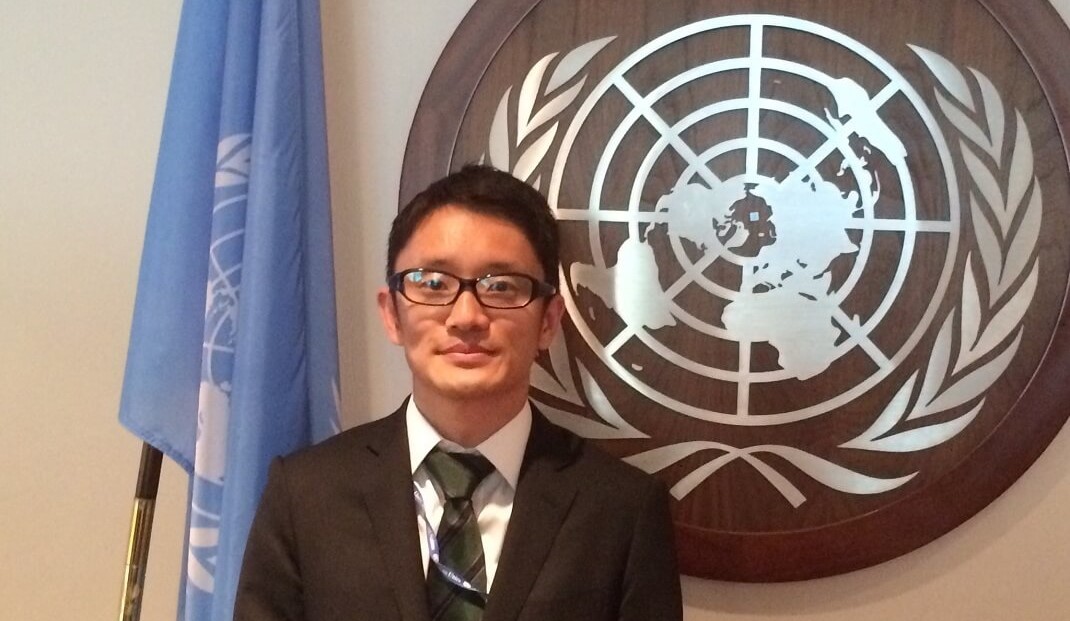 There is no right answer in building your career toward working in an international organization. You can find a way if you work hard with passion and commitment. I am looking forward to working with you somewhere in the world.

Note: Article contents are accurate as of the time of interview, and may not be up to date with the latest information.