Campus Housing and Apartments
Other Support
We provide support so that students can search for a place to stay with peace of mind, even if it is the first time they are living alone. In addition to introducing students to student dormitories exclusive to Rikkyo University, we also work with real estate agencies to help them find their housing.
Student Dormitories

Rikkyo University is equipped with student dormitories to support more fruitful campus life. These dormitories include exclusive dormitories for Rikkyo students, as well as recommended dormitories whose residents also include students of other universities. The recommended dormitories provide a variety of types of rooms and facilities, allowing you to find a place that suits your needs.
Housing

Rikkyo University works with two real estate agencies (House Mate Shop Co., Ltd. and National Students Information Center Co., Ltd.) to introduce housing in order to help students find better properties. These two agencies provide advantages such as offering housing with a half-month rent brokerage fee (normally one month's rent), making this partnership helpful and reassuring for new students who are living on their own for the first time.
Exclusive Dormitories (Rikkyo University International Dormitories)
The residents of the dormitories are Rikkyo University students only. They are international dormitories where Japanese and international exchange students live together. They also provide the easy access to campus that is particular to exclusive dormitories. The dormitories are well-equipped with laundry rooms, refrigerators, and air-conditioning in addition to beds, desks, and chairs, making them economical options as well.
Rikkyo International Residence (RIR) Shiinamachi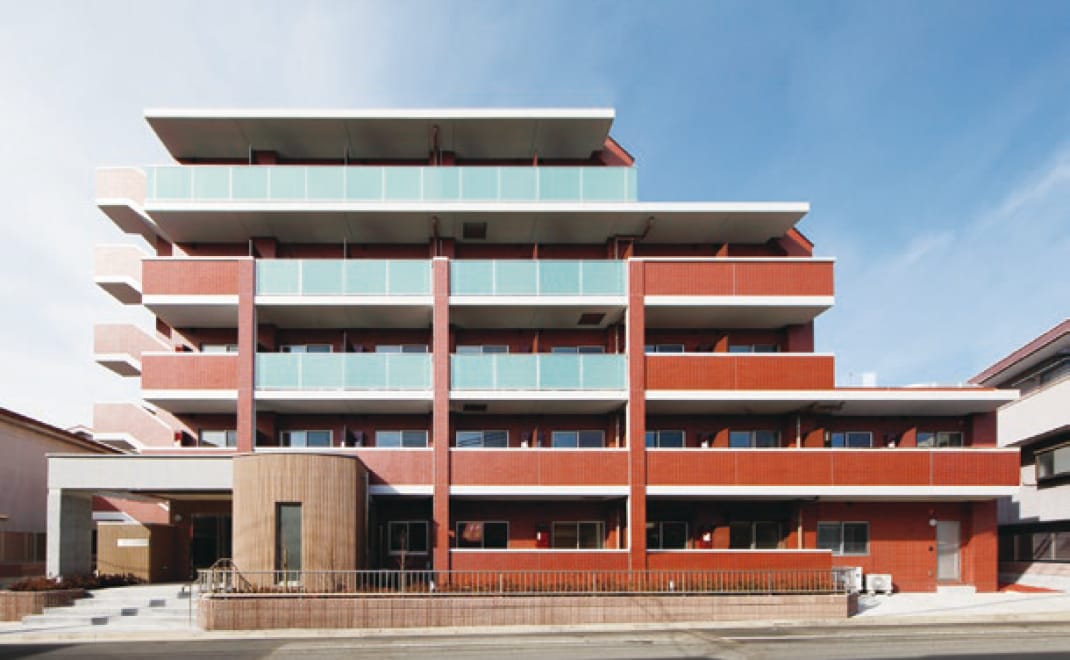 Public transport
7 minutes' walk from Shiinamachi Station, Seibu Ikebukuro Line; 9 minutes' walk from Kanamechō Station, Tokyo Metro Yurakucho/Fukutoshin Lines
Approximately 25 minutes from Kanamechō Station to Shiki Station, changing from the Tokyo Metro to the Tobu Tojo Line (three-month commuter pass cost: 19,950 JPY)

Dormitory fees
91,300–99,800 JPY/month (includes breakfast and dinner)
* Additional fees such as entry fee, annual maintenance fee, and insurance fees required.

Contact
Mainichi Comnet (tel:+81 (0)3-5295-7791)
Rikkyo University International Dormitory (RUID) Asakadai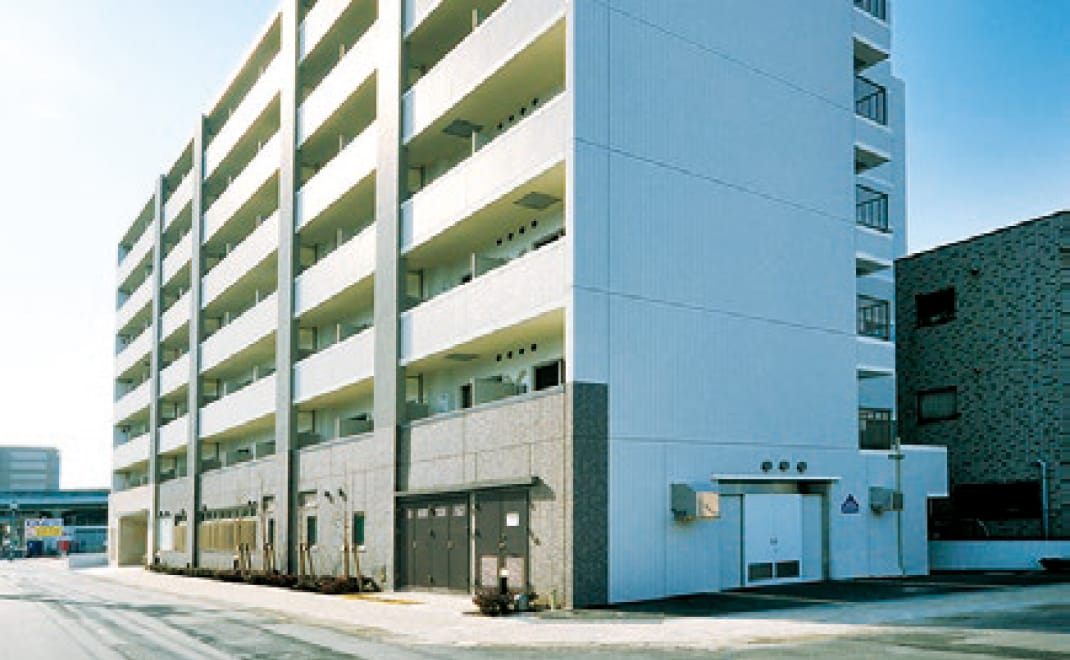 Public transport
1 minute walk from Asakadai Station, Tobu Tojo Line/Kita-Asaka Station, JR Musashino Line
Approximately 17 minutes from Asakadai Station to Ikebukuro Station on the Tobu Tojo Line (three-month commuter pass cost: 11,720 JPY)

Dormitory fees
98,800 JPY/month (includes breakfast and dinner)
* Additional fees such as entry fee, annual maintenance fee, and insurance fees required.

Contact
Kyoritsu Maintenance (tel:+81 (0)3-5204-8502)
Rikkyo University International Dormitory (RUID) Shiki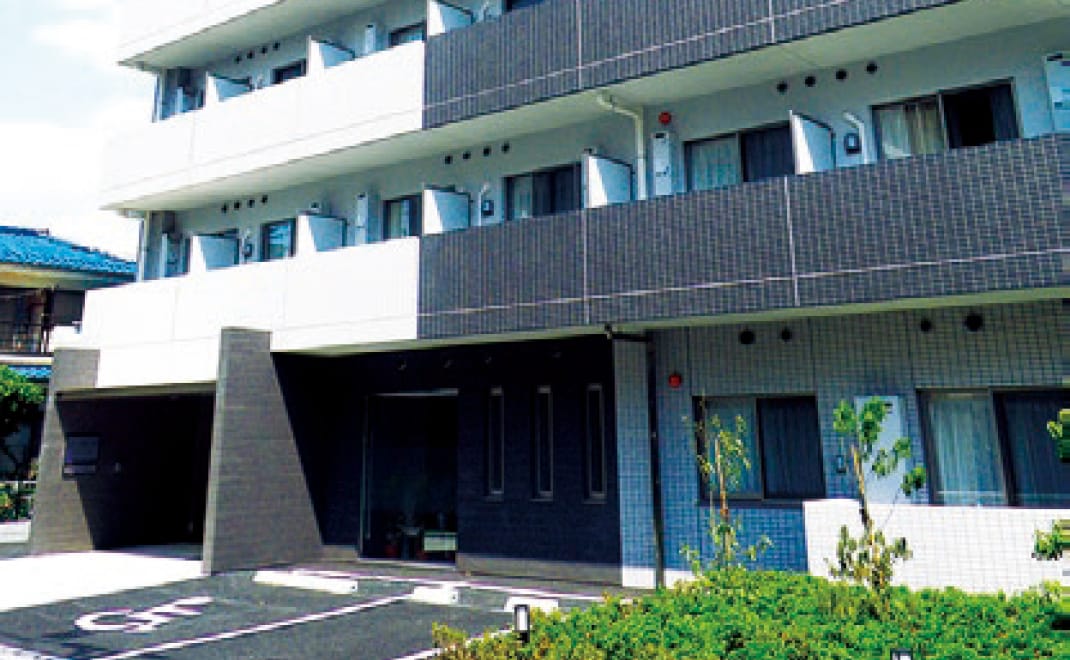 Public transport
5 minutes' walk from Shiki Station, Tobu Tojo Line
Approximately 19 minutes from Shiki Station to Ikebukuro Station (three-month commuter pass cost: 11,920 JPY)

Dormitory fees
98,800 JPY/month (includes breakfast and dinner)
* Additional fees such as entry fee, annual maintenance fee, and insurance fees required.

Contact
Kyoritsu Maintenance (tel:+81 (0)3-5204-8502)
Recommended Dormitories
Recommended dormitories are not exclusive to Rikkyo University students and house students from other universities as well. This allows you to experience encounters with students from all kinds of universities.
In addition to offering opportunities for exchange, this may also serve to broaden your perspectives and expand your network. Choosing a dormitory on a rail line that serves your campus will also allow for smooth commuting.

Contact
Kyoritsu Maintenance (tel:+81 (0)3-5204-8502)