History & Mission
ABOUT RIKKYO
Education based on Christian Values
In 1874, Channing Moore Williams, a missionary of the Episcopal Church, founded Rikkyo School. At the time, Japan was growing rapidly, and the country sought knowledge and technology in order to advance its society. Yet Williams believed that education should focus on the Christian values of acceptance. For Williams, the role of education was to support the feeling of freedom within each individual in order to ensure that everyone was able to identify and be true to his or her own beliefs. It was also just as important that the educational environment allowed for, and even fostered, the uniqueness of each person's individual characteristics. Taken together, Williams'philosophy about educating the 'whole' person can be understood and admired for the value it placed on humanity̶well over one hundred years ago and at a time when society placed knowledge and skill above all else. Today, Rikkyo University still proudly upholds the Christian principles Williams embraced.
Channing Moore Williams (1829 - 1910, USA)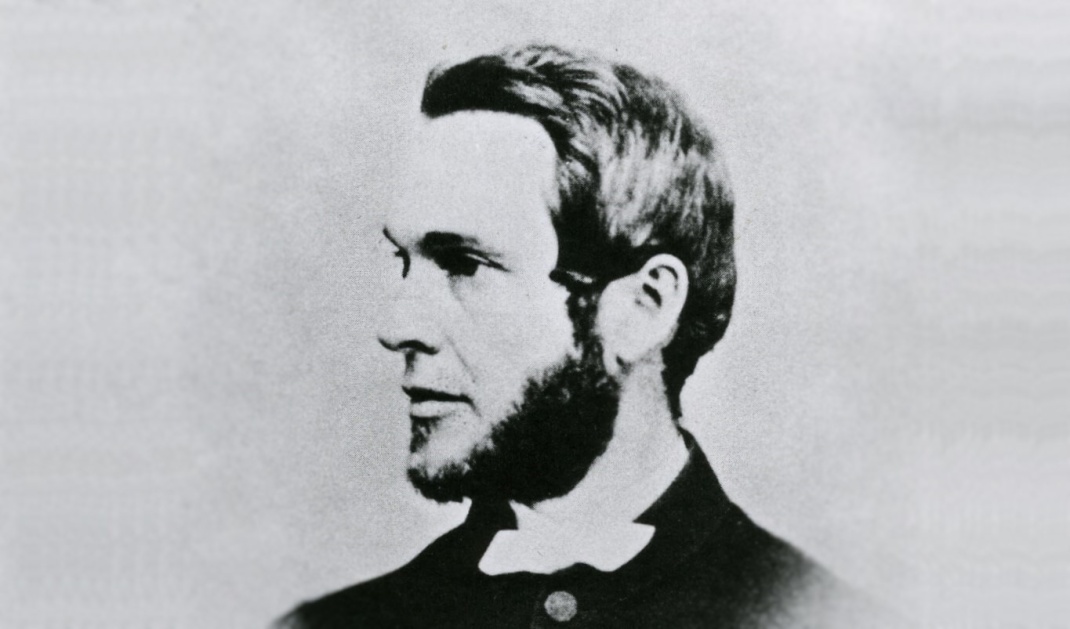 The first Bishop of the Nippon Sei-Ko-Kai* (Anglican-Episcopal Church of Japan), Channing Moore Williams was a studious, sincere, humble man, who led a life of hard work, faith, and sincerity. To express the way he lived and taught, his students honored him with the phrase: "Teach the way, not the self," meaning that he saw the selfless pursuit of truth as the goal of free academic inquiry.

*The Anglican-Episcopal Church of Japan is a Christian denomination created from its parent organization, the Anglican Church. It was founded by Bishop Williams in 1859, a time when propagating Christianity was prohibited in Japan.
History of Rikkyo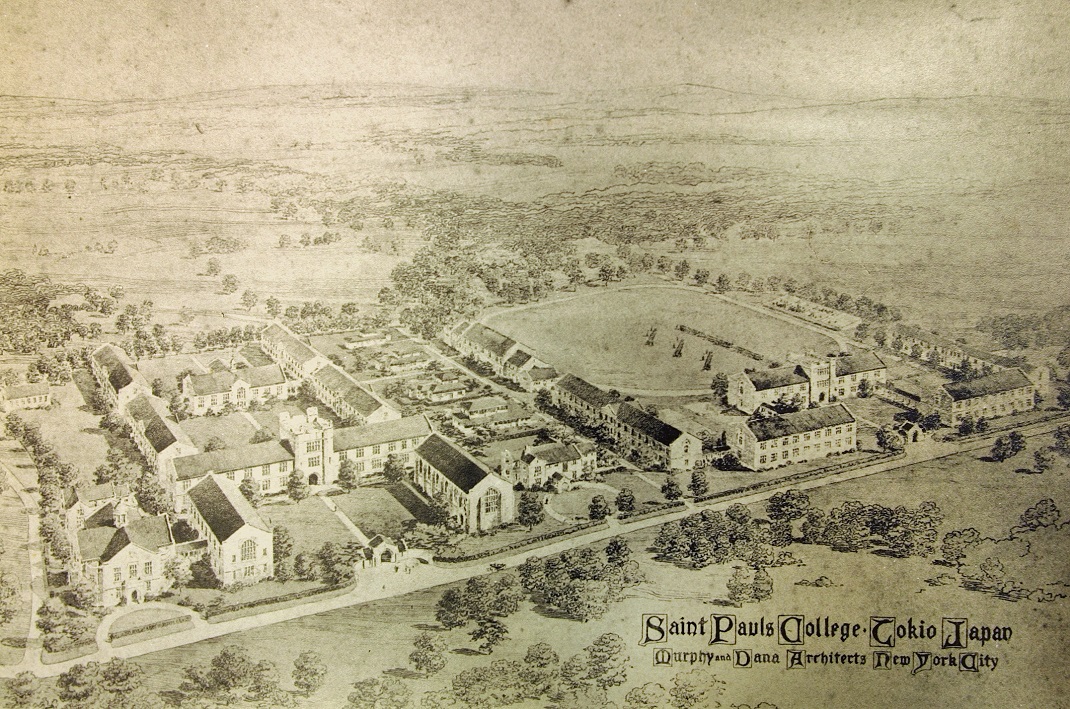 1874Bishop Channing Moore Williams establishes a small private school to teach Christian Bible and English studies in Tsukiji, Tokyo. A few students enroll, and soon after, the school is named Rikkyo School.
1883Rikkyo School is renamed Rikkyo University School.
1907Rikkyo University School is reclassified from a specialty school, and renamed Rikkyo University.
1918Rikkyo University moves to Ikebukuro,Tokyo.
1919The main building, Rikkyo All Saints Chapel, library (now Mather Library Memorial), dormitories (currently buildings No. 2 and No. 3) and dining hall are completed.
1922Rikkyo University receives government accreditation and establishes the College of Arts as well as the College of Commerce and Preparatory Studies.
1949After World War II, a new education system is established in Japan, and Rikkyo University meets the accreditation requirements. Three colleges are founded: the College of Arts, the College of Economics, and the College of Science.
1958The College of Sociology is established.
1959The College of Law and Politics is established.
1990Rikkyo University opens a second campus in Niiza, Saitama Prefecture.
1997Rikkyo University launches the university-wide General Curriculum.
1998The College of Tourism and the College of Community and Human Services are established and are located on the Niiza campus.
2002The Graduate School of Business Administration, Graduate School of Social Design Studies, and Graduate School of Intercultural Communication are established.
2004Law School opens on the Ikebukuro campus.
2006The College of Business and the Graduate School of Business open on the Ikebukuro campus. The College of Contemporary Psychology and the Graduate School of Contemporary Psychology open on the Niiza campus.
2008The College of Intercultural Communication is established on the Ikebukuro campus.
2009The Graduate School of Christian Studies is established on the Ikebukuro campus.
2011The Center for Japanese Language Education opens to support international students and visiting scholars.
2012The Ikebukuro Library opens as a new, state-of-the-art facility capable of holding more than two million books.
2013The Paul Rusch Athletics Center located on the Ikebukuro campus is completed.
2014Rikkyo University celebrates its 140th anniversary. The Rikkyo Gakuin Pavilion "The Heritage and Future of Rikkyo" opens on the Ikebukuro campus.
2015The St. Paul's Aquatics Center located on the Niiza campus is completed.
2017Global Liberal Arts Program (GLAP) launches on the Ikebukuro campus.
2020Graduate School of Artificial Intelligence and Science is established.